Crossfit Injury Treatment in Minneapolis-St. Paul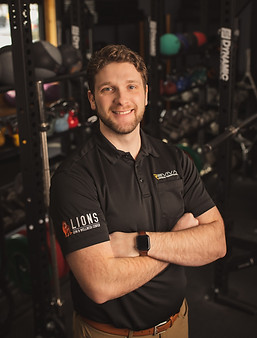 Dr. Benjamin Britton: DPT, Cert-DN, FGS
Co-owner and Founder of Revival PT
Revival Physical Therapy and Wellness in Minneapolis-St.Paul Offers Physical Therapy for Athletes Who Experience Shoulder Discomfort When Pushing Overhead Or Lower Back Pain When Deadlifting.
It Doesn't need to Be That Way at All!
What Benefits of Collaborating With Us Will Bring You:
When you visit for physical therapy as an athlete in Minneapolis-St.Paul , we will do a thorough evaluation to identify any issues in lifting-related areas. We'll not only help you return to lifting without pain, but we'll also improve your efficiency, hone your technique, and create personal records along the road!
"This Is the Place You Want to Go if You Have Any Kind of Pain."
Revival Physical Therapy and Wellness offers quality physical therapy for athletes throughout Minneapolis-St.Paul.