Introduction
When you're dealing with chronic pain, limited mobility, or muscle tension, finding the proper treatment can be a game-changer. One such option is dry needling, a technique that has gained popularity in recent years. But before you dive into this therapy, it's essential to be aware of the pros and cons of dry needling.
In this article, we'll explore dry needling, how it works, and why you should understand its advantages and disadvantages.
What is Dry Needling?
Dry needling is a therapeutic procedure performed by trained healthcare professionals, such as physical therapists and chiropractors. It involves inserting fine needles into specific trigger points within your muscles, tendons, or ligaments. Unlike acupuncture, dry needling doesn't target traditional meridian points or energy flow but instead focuses on releasing muscular tension and relieving pain. 
For many, dry needling is an effective technique that complements other physical therapy treatments.
How does Dry Needling Work?
During a dry needling session, the practitioner identifies tight knots or trigger points in your muscles, which often cause discomfort and restricted movement. They then carefully insert a thin, solid needle directly into these points. The goal is to stimulate the trigger points, causing a "twitch response" in the muscle. This twitching effect helps relax the muscles and release tension.
The needling process improves blood flow, promotes healing, and reduces pain by disrupting the abnormal neural pathways contributing to chronic pain conditions. Over time, this can lead to improved muscle function and reduced pain symptoms.
One common question patients often have is, "How long does dry needling take to work?" The answer can vary depending on the individual and the specific condition being treated. Some individuals may experience immediate relief after a single session, while others may require several sessions to improve significantly.
Why You Need to Know the Pros and Cons of Dry Needling?
Before opting for dry needling, it's crucial to weigh the pros and cons. Every medical treatment has its benefits and potential risk of complications, and understanding these can help you make an informed decision regarding your healthcare. Here's an overview of the pros and cons of dry needling:
Pros of Dry Needling
Effective pain relief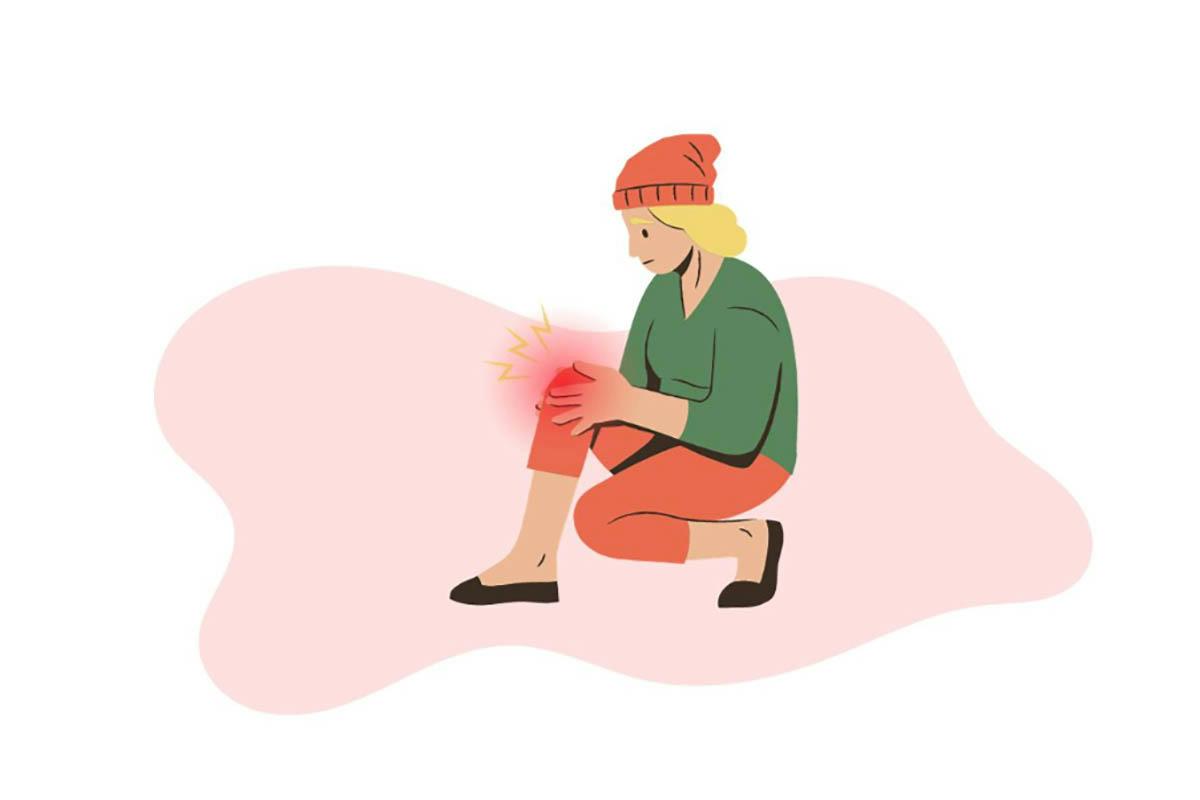 Studies proved that dry needling may decrease pain and increase pressure pain threshold compared to other treatments. This highlights the potential of dry needling as one of the effective treatment methods for managing and mitigating various pain, offering patients a promising path to pain relief and improved quality of life.
Improved range of motion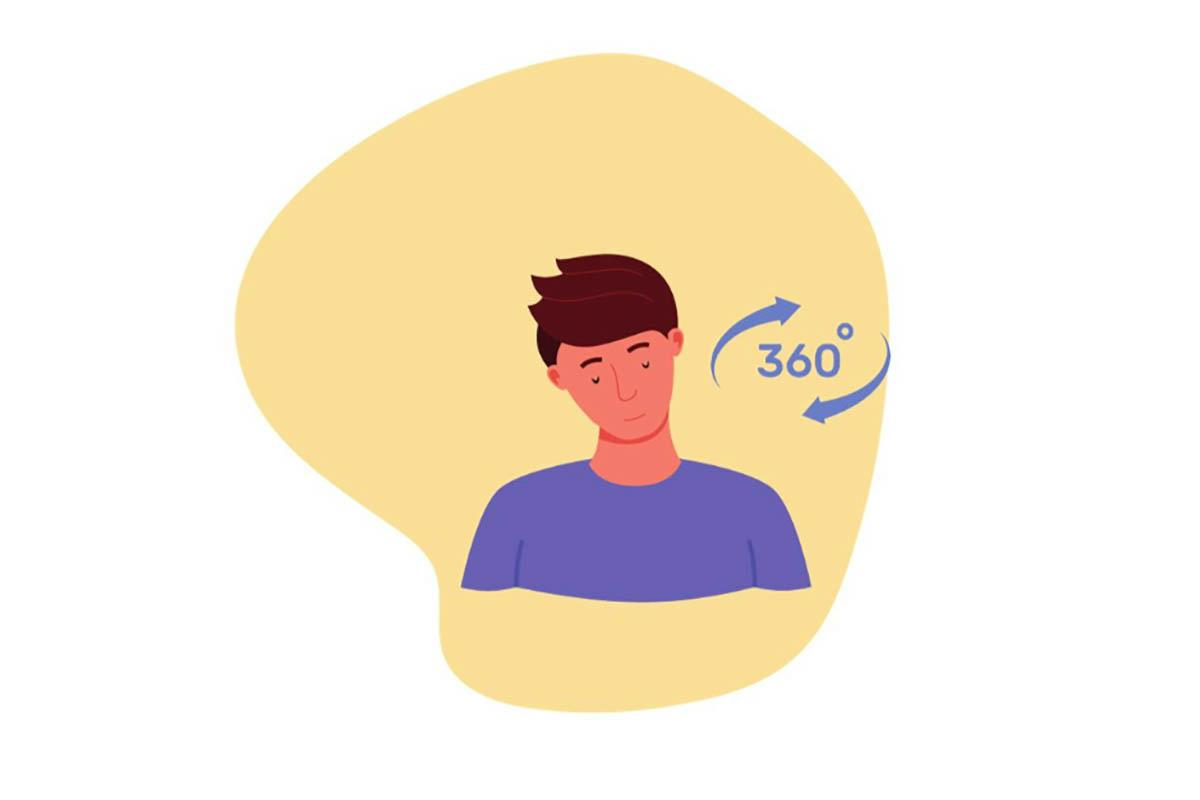 By targeting trigger points and reducing muscle tension, dry needling can enhance your range of motion. This is particularly beneficial for individuals with mobility issues or those recovering from injuries.
Reduced muscle tension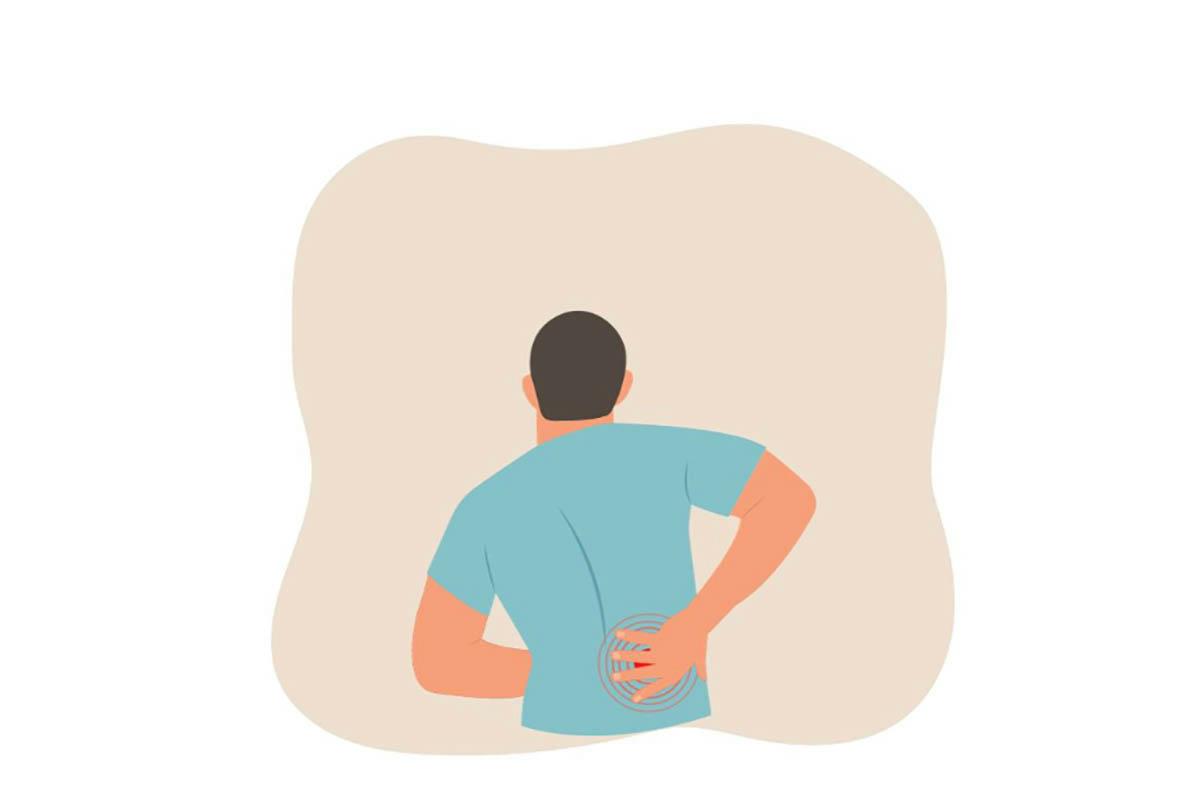 Dry needling releases the tension in tight muscles, improving your overall comfort and physical function. This technique is beneficial for those suffering from chronic muscle stiffness.
Improved circulation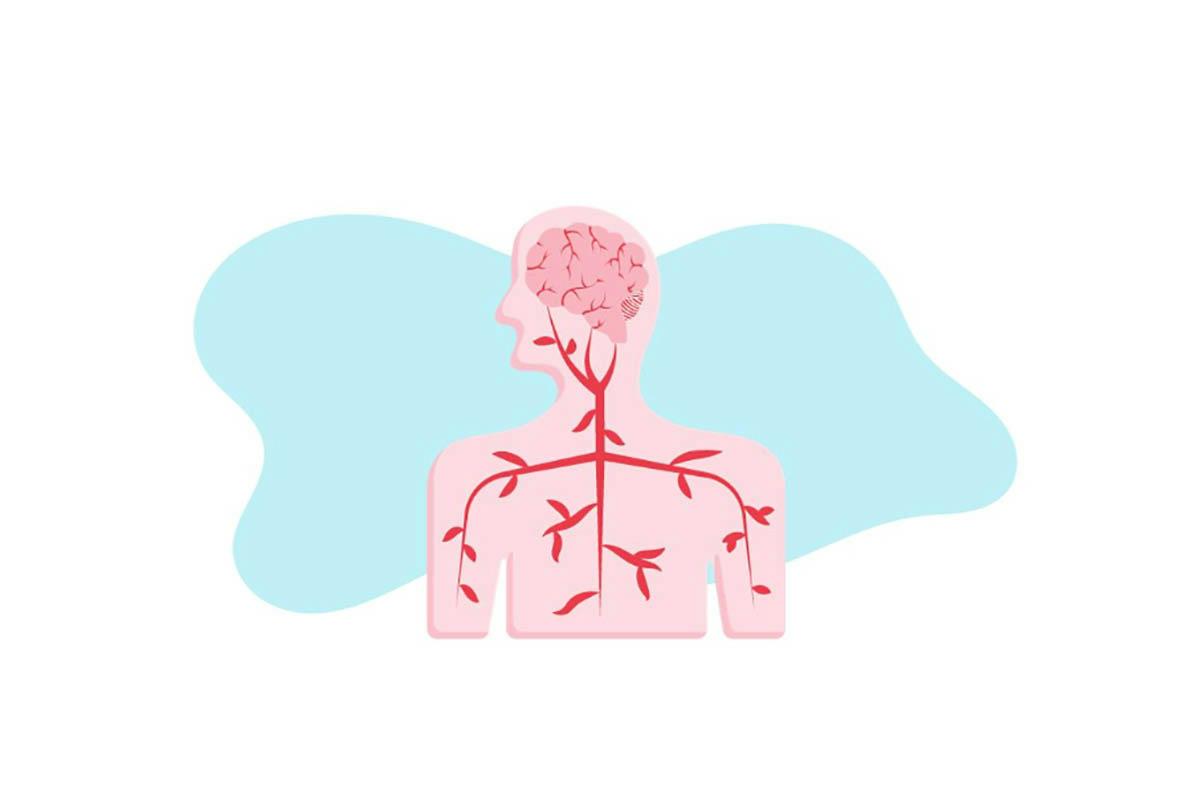 The needling process increases blood flow to the treated areas, which can help deliver nutrients and oxygen to damaged or inflamed tissues, promoting a natural healing response.
Reduced inflammation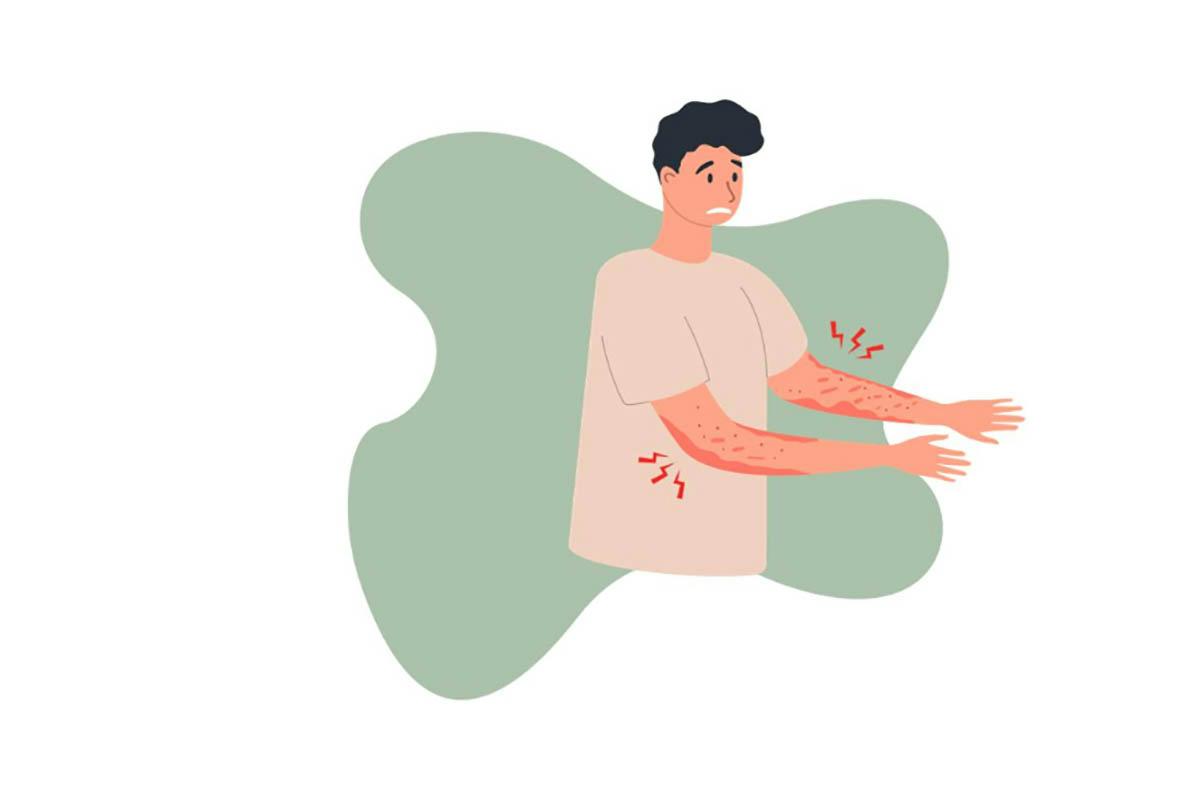 Inflammation is a common contributor to pain and discomfort. Dry needling can help reduce inflammation in the treated areas, relieving patients dealing with inflammatory conditions.
Increased muscle strength and power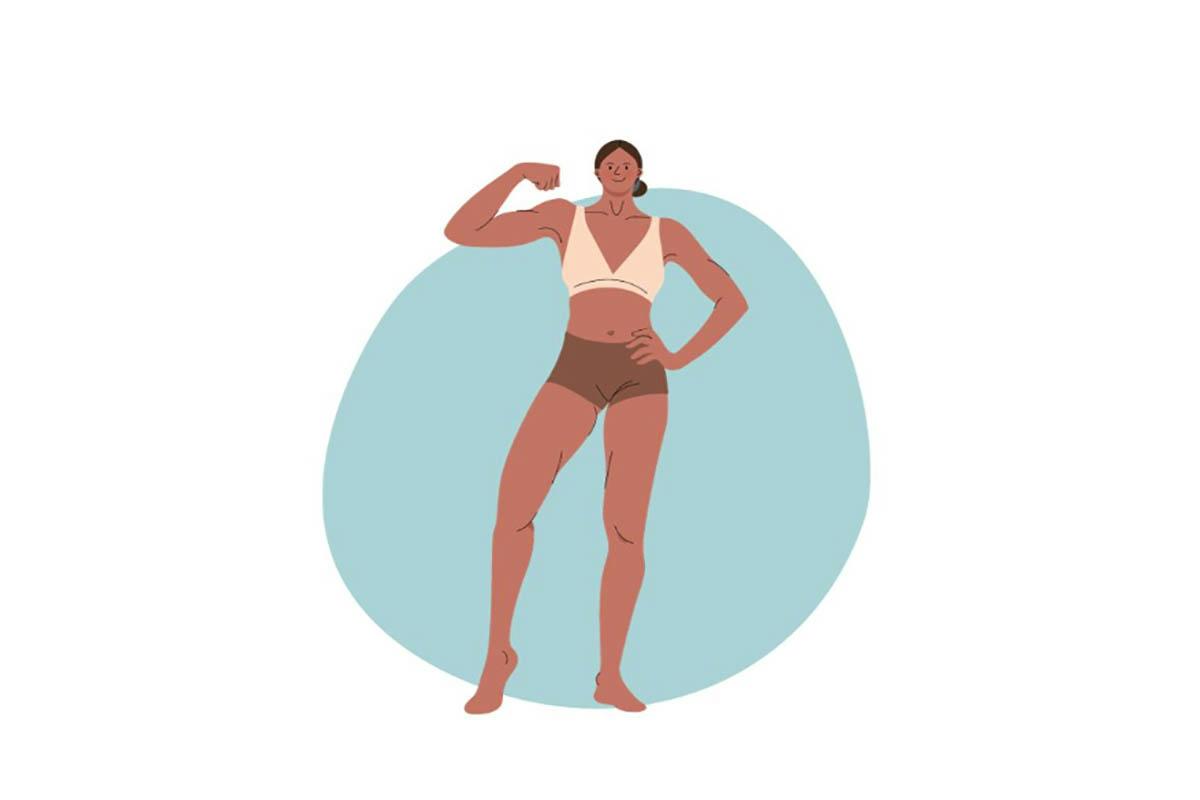 By addressing muscle imbalances and reducing tension, dry needling can help improve muscle strength and power, making it a valuable tool for athletes and individuals looking to enhance their physical performance.
Faster recovery from injury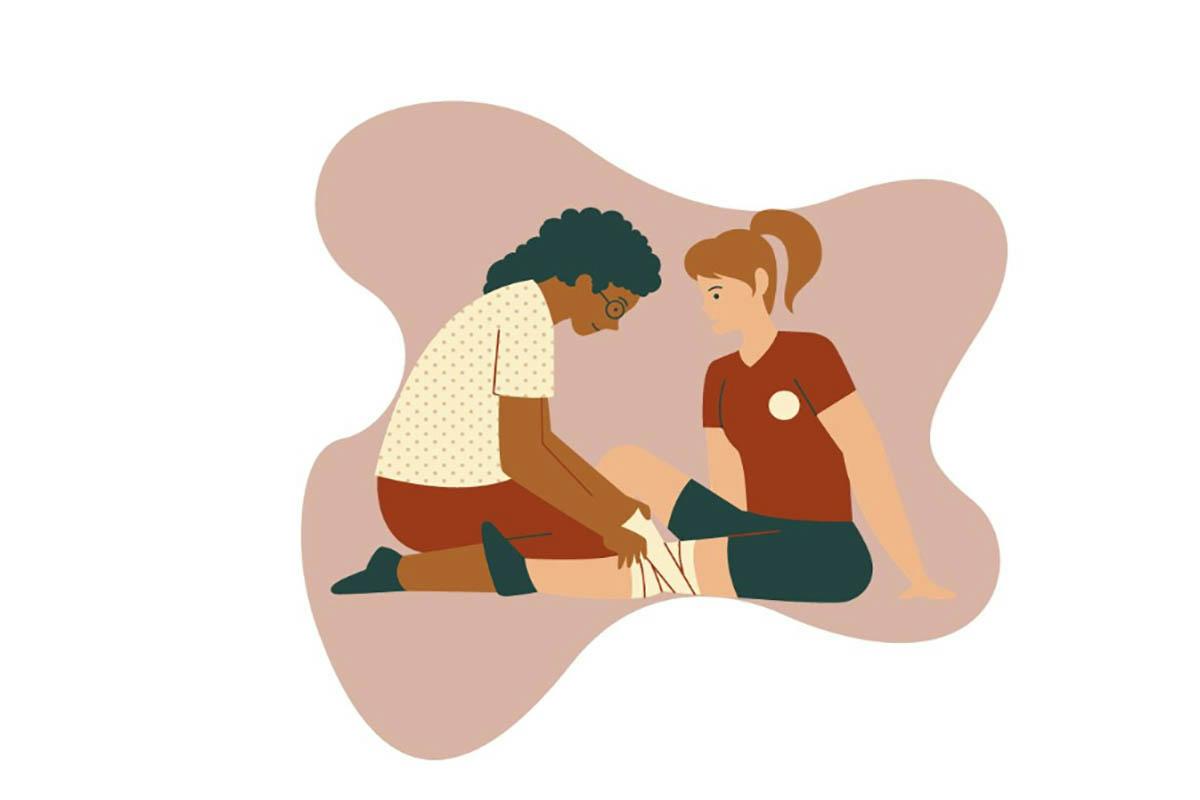 Dry needling can expedite the healing process by promoting the body's natural mechanisms for repair. It can be especially beneficial for individuals recovering from sports injuries or surgery.
Cons
Discomfort During Sessions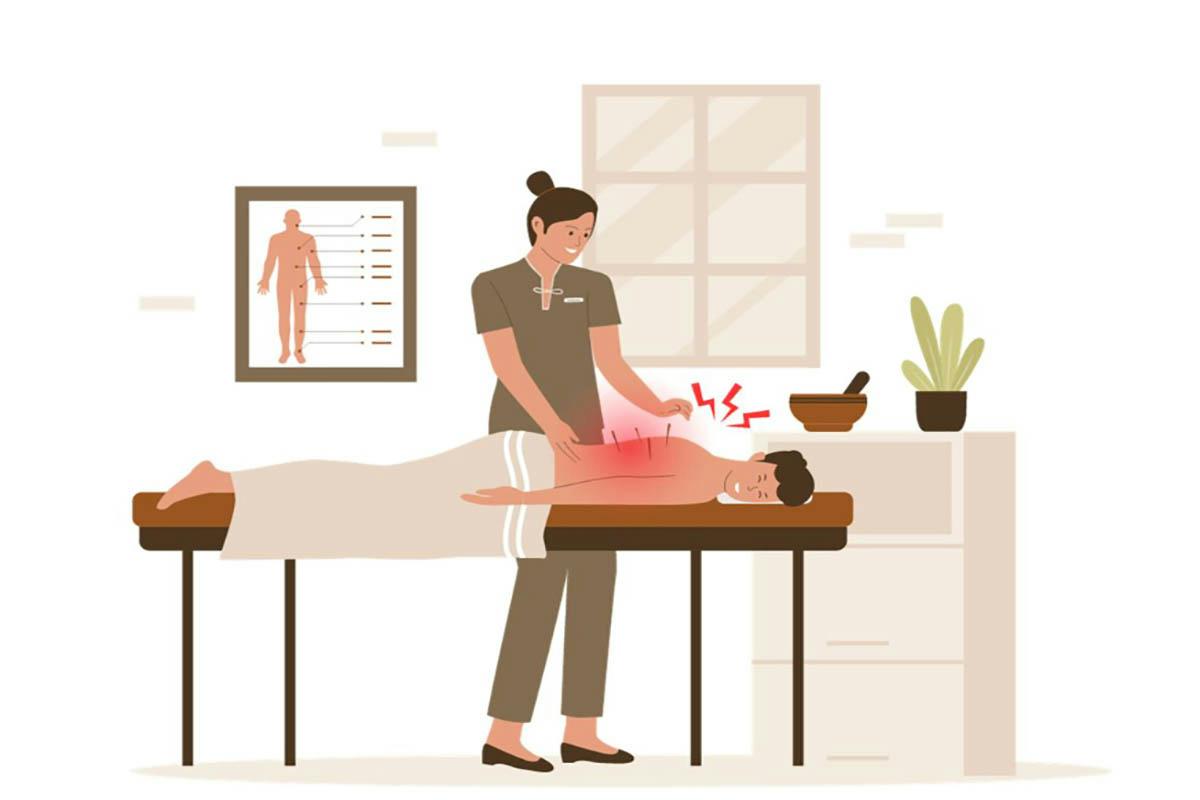 Some individuals may experience discomfort or mild pain during the dry needling sessions. However, this is usually brief and mild compared to the potential long-term benefits.
Bruising Or Swelling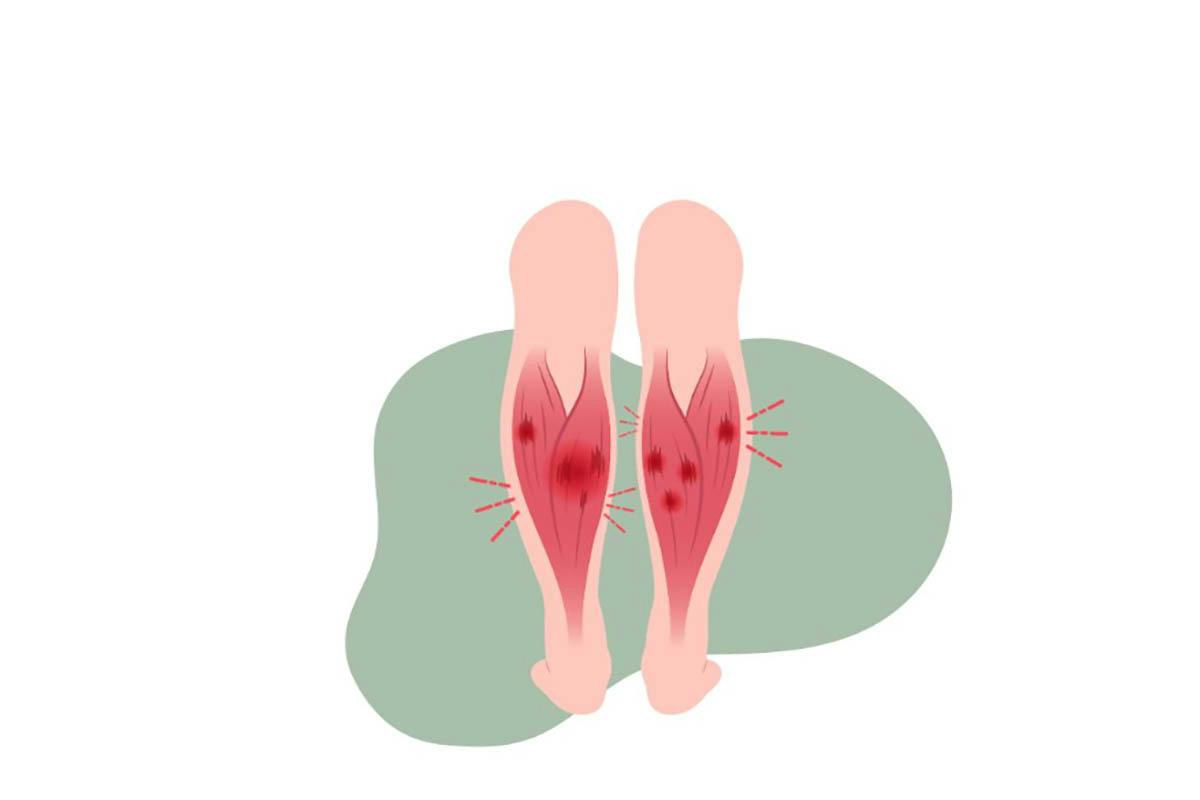 It's common to experience minor bruising or swelling at the needling site after a session, which may contribute to dry needling pain after treatment. These side effects typically resolve within a few days.
Limited Research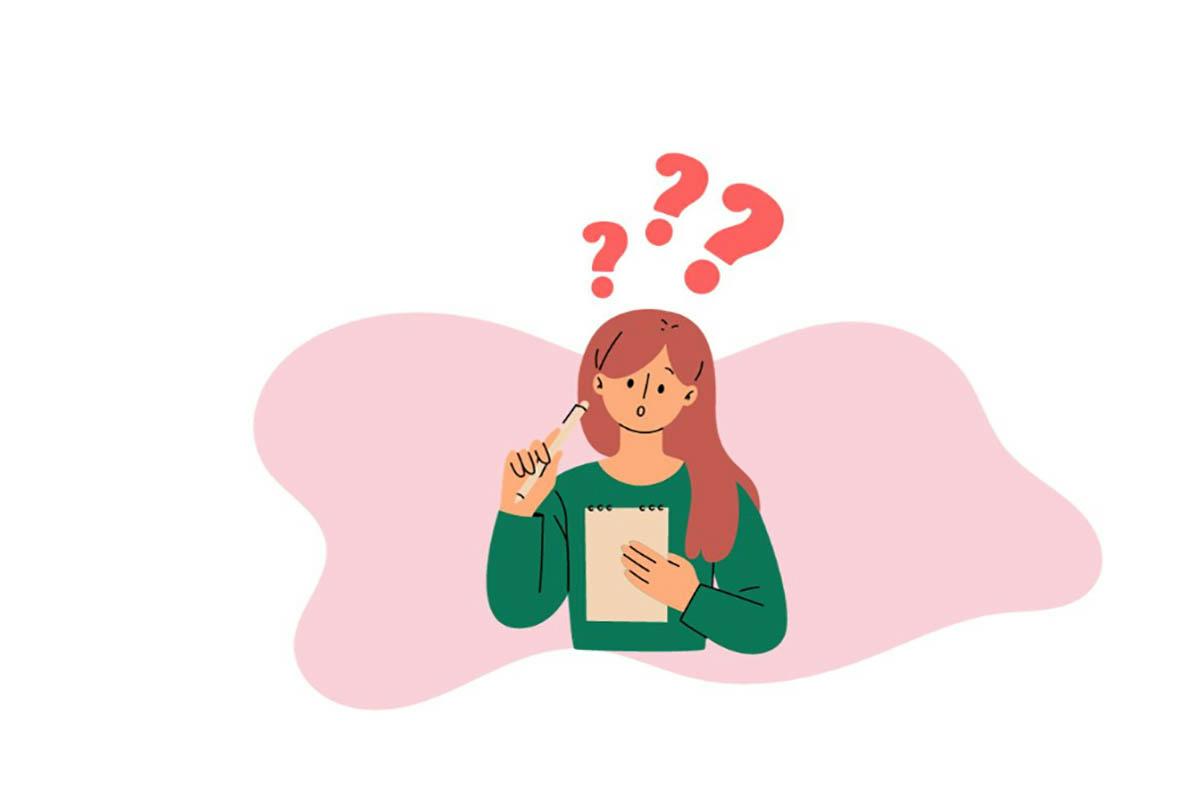 While there is a growing body of research supporting the effectiveness of dry needling, more studies are needed to understand its mechanisms and long-term outcomes fully.
Not Recommended For All Patients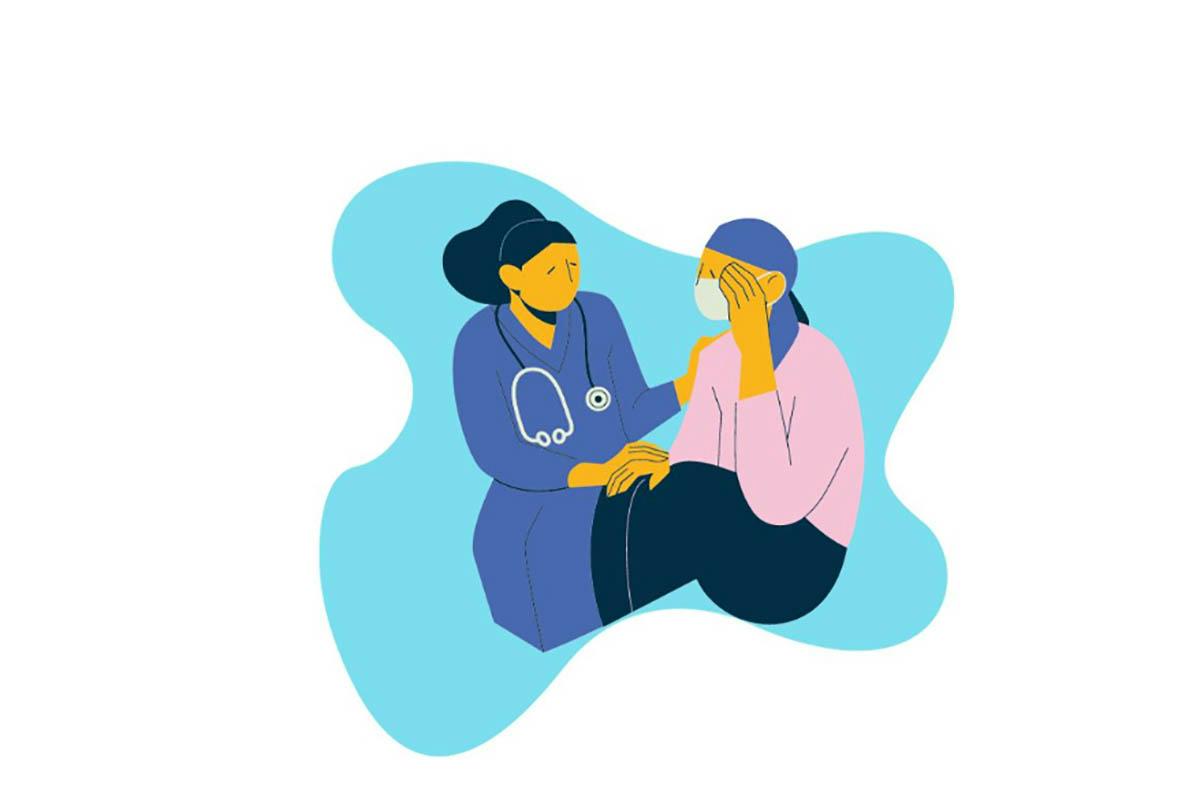 Dry needling may not be suitable for everyone. Individuals with bleeding disorders, a fear of needles, or certain medical conditions should consult with a healthcare professional before considering this treatment. 
Dry needling is an effective treatment for a variety of pain conditions, including:
Muscle pain:

Dry needling can relieve various types of muscular pain, from general discomfort to chronic conditions like myofascial pain syndrome.

Joint pain:

Dry needling can serve as an effective treatment option for individuals dealing with joint pain arising from muscle strains or other musculoskeletal conditions, especially those exploring alternatives to joint mobilization.

Headaches:

Tension headaches and

migraines

can benefit from dry needling, as it helps relax the muscles responsible for these headaches.

Nerve pain:

Dry needling can also address nerve-related pain, such as sciatica or radiculopathy, by releasing tension and promoting relaxation in the surrounding muscles.

Sports injuries:

Athletes often turn to dry needling to expedite their recovery from sports-related injuries and improve their performance.
Conclusion
Dry needling can be an effective and beneficial treatment for pain and mobility issues. It offers a wide range of advantages, including immediate pain relief, improved range of motion, and reduced muscle tension. However, it's essential to be aware of potential discomfort during treatment, bruising, and swelling as side effects, as well as the limited research surrounding this technique.
Before considering dry needling, consult with a healthcare professional like Revival Physical Therapy to determine if it's suitable for your specific condition and medical history. They can provide guidance on the best course of action and alternative treatments if necessary.
FAQs
What to expect after dry needling session?
During a dry needling session, a qualified healthcare provider will identify myofascial trigger points in your muscles, insert fine needles into these points, and stimulate a twitch response in the muscle. You may experience mild discomfort and temporary muscle soreness hours after treatment, but it's typically well-tolerated.
How often should you get dry needling?
The frequency of dry needling sessions can vary depending on your condition and individual response to treatment. Your healthcare provider will create a personalized treatment plan, which may involve multiple sessions over several weeks. Once your symptoms improve, the frequency of sessions may decrease.
Alternative treatments to dry needling
Suppose you're uncomfortable with dry needling, or it's not suitable for your condition. In that case, there are alternative types of treatment to consider. These may include physical therapy, massage therapy, acupuncture, chiropractic care, or medications. Seek advice from medical providers to determine the best course of action for your needs.